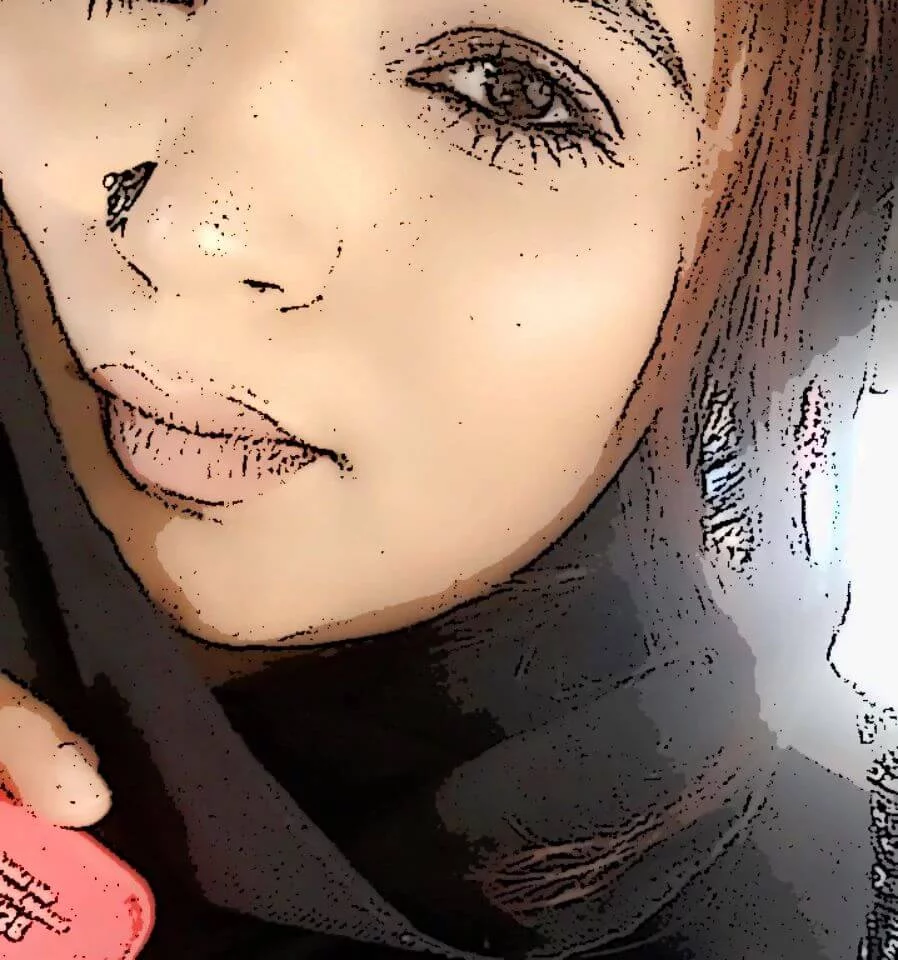 Who are We & What do We Stand for?
HHB was found in the monsoon of 2018 with a simple purpose- To create a brand where beauty lovers could share their collective beauty wisdom. It was found by Henaa (@henaahainaa on Instagram), a beauty junky herself with a thirst for transparency and products that deliver. By creating her namesake brand, her goal was to simplicate beauty for lovers of makeup & their skin.
People loved it, and our community grew to hundreds of thousands in a few short months. It's our mission to redefine luxury beauty by creating amazing products at prices that don't break the bank.
It's been a few years in the industry & we can proudly say, that every purchase made at HHB has had it's repeats & we have never had a single negative feedback yet. Dedicated to newness at lightning speed, we imagine, develop, test and ship all under one roof. We pride ourselves on being cruelty-free, wallet-friendly, and keeping up with the trends as much as we can being a small brand.
We feel that the world is not short of beauty products, stores, or stories, but somewhere along the way, it became short of specialness. HHB exists to launch exceptional products, tell the inspiring stories behind them, and deliver them with thoughtfulness. We believe an amazing customer experience is driven by a personal relationship with our customers. We are still in the early part of our journey. There are so many more stories to tell and relationships to build. We hope that you join us as our story unfolds